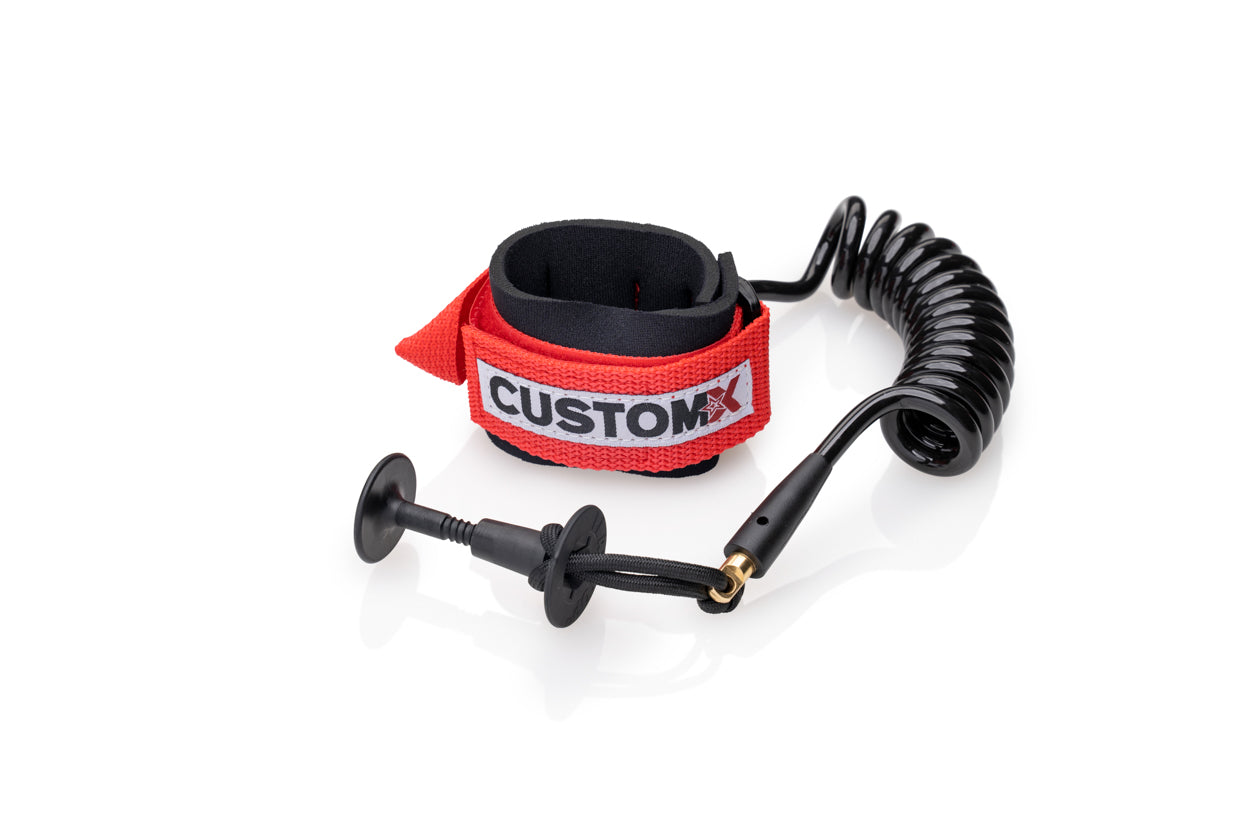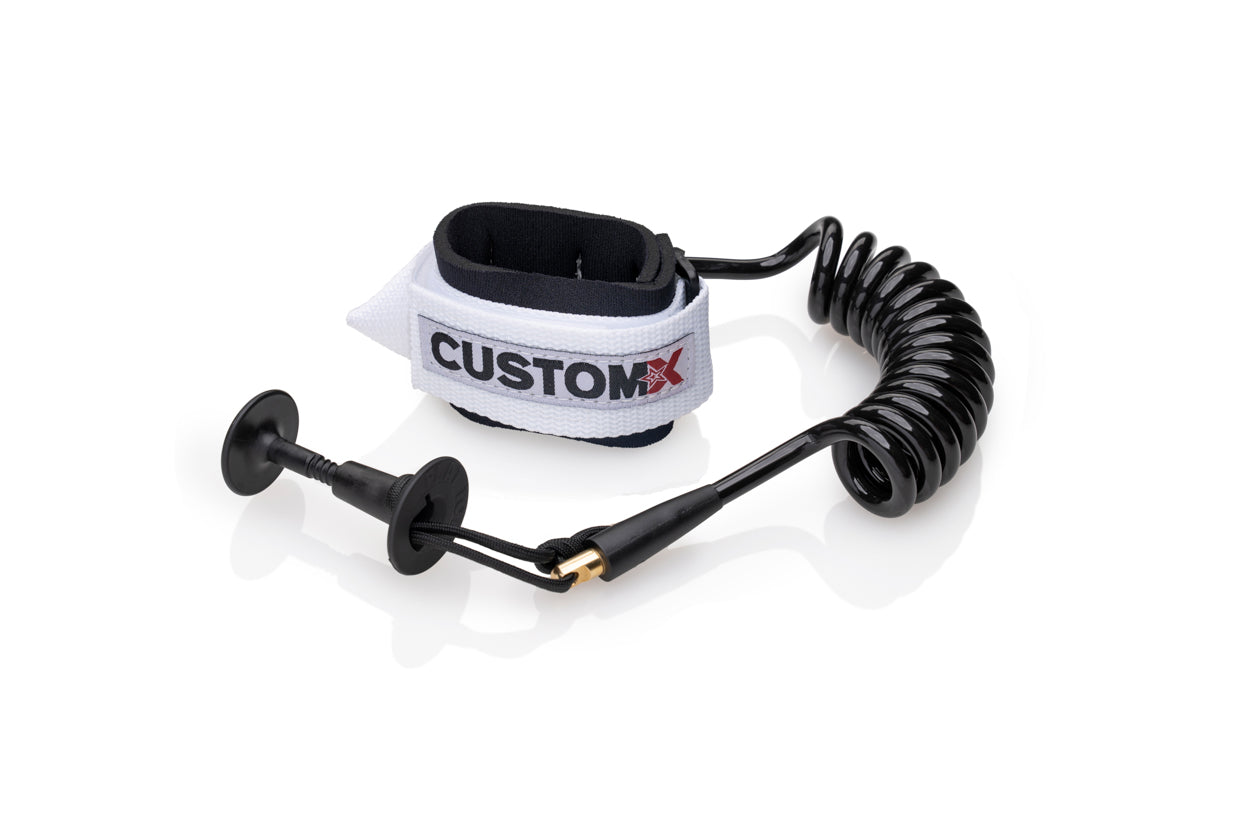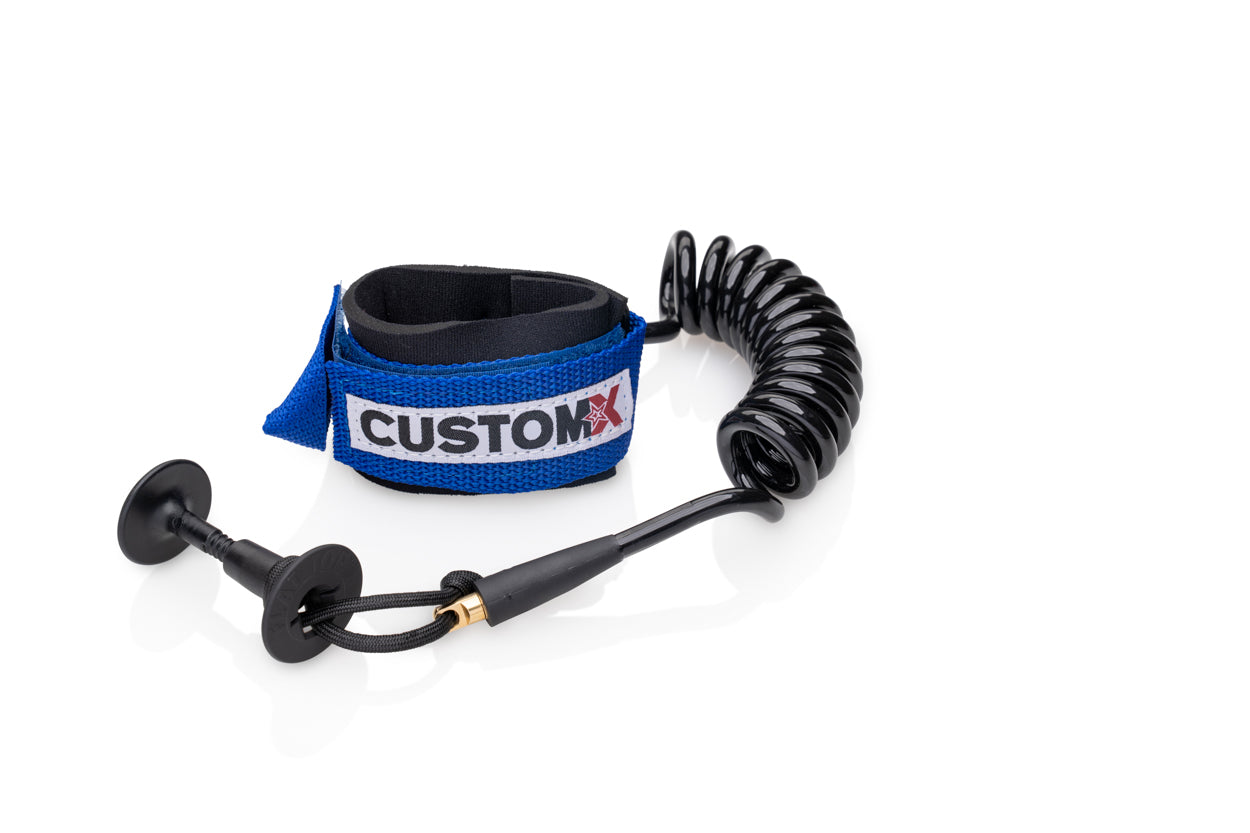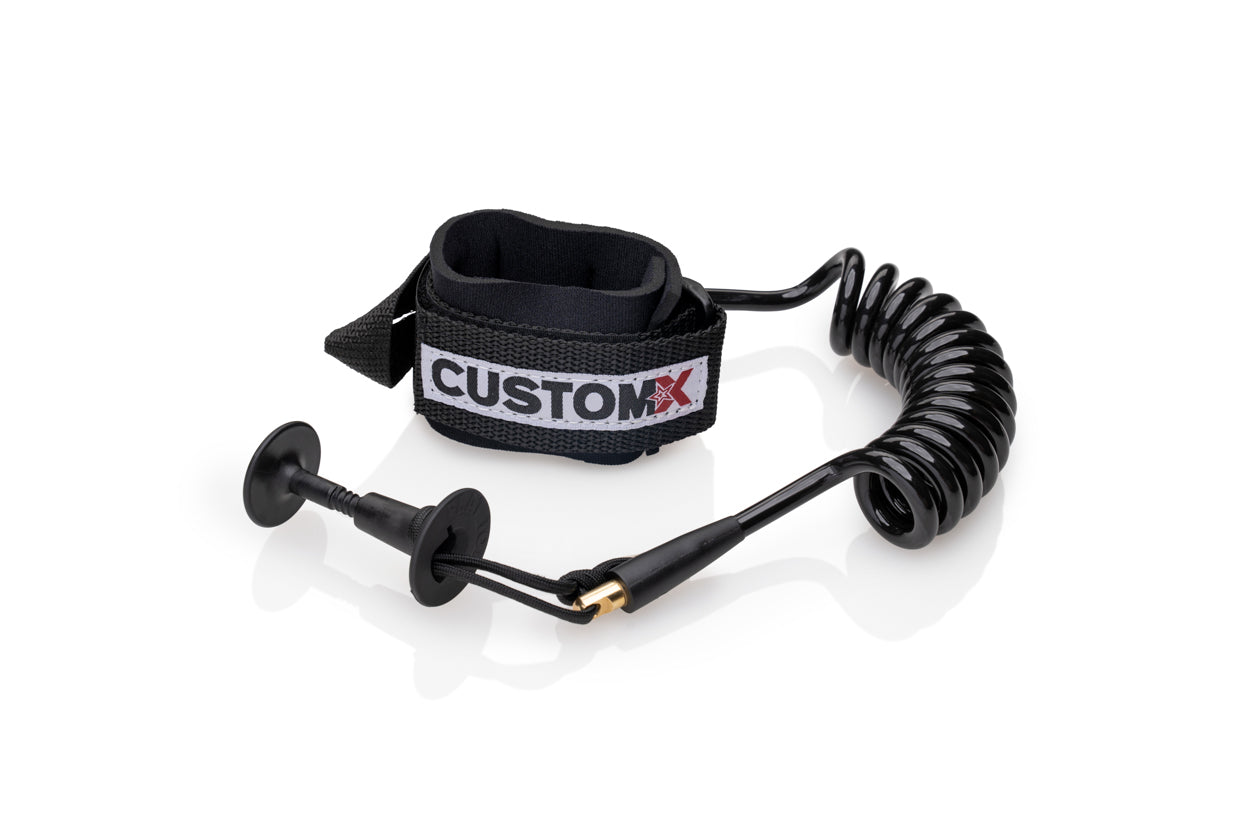 Wrist Coil Leash
---
Introducing the Custom X Wrist Coil Leash - the secret handshake between you and your board. Imagine your board as a well-trained falcon, and your wrist as the falconer's glove. The Wrist Coil Leash ensures your board never flies too far, and is always at arm's length, ready for your next move.
Flat Top Deck Plug: Comes with a Flat Top deck plug with a detachable leash feature for added convenience and security.
Heavy-Duty Swivel: Built with a heavy-duty swivel to ensure flexibility and durability during intense wave action.
Durable Coil: The coil is designed to be strong and resilient, ensuring it stands up to the rigors of the sea.
Wrist Attachment: Securely wraps around your wrist, ensuring your board stays close without compromising comfort or movement.
Versatile and Convenient: Suitable for various water activities and designed for easy detachment and attachment.