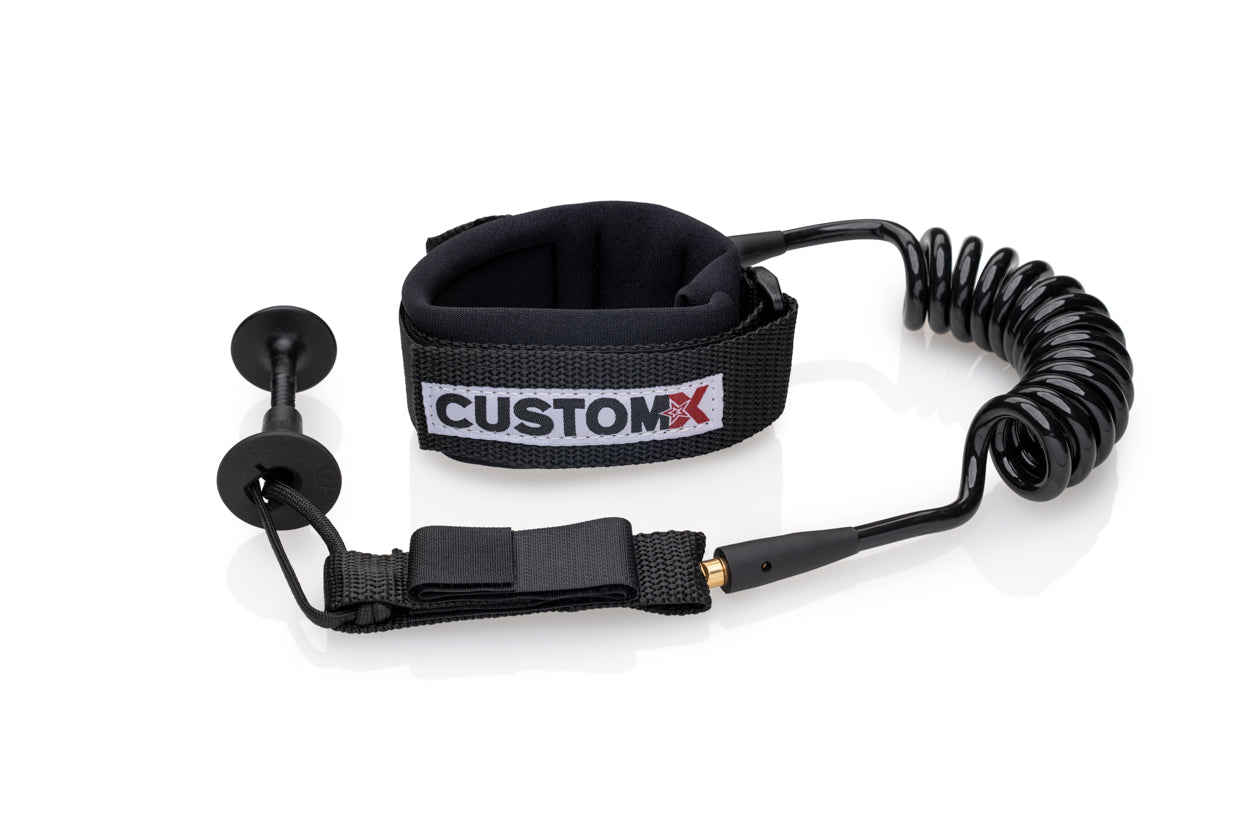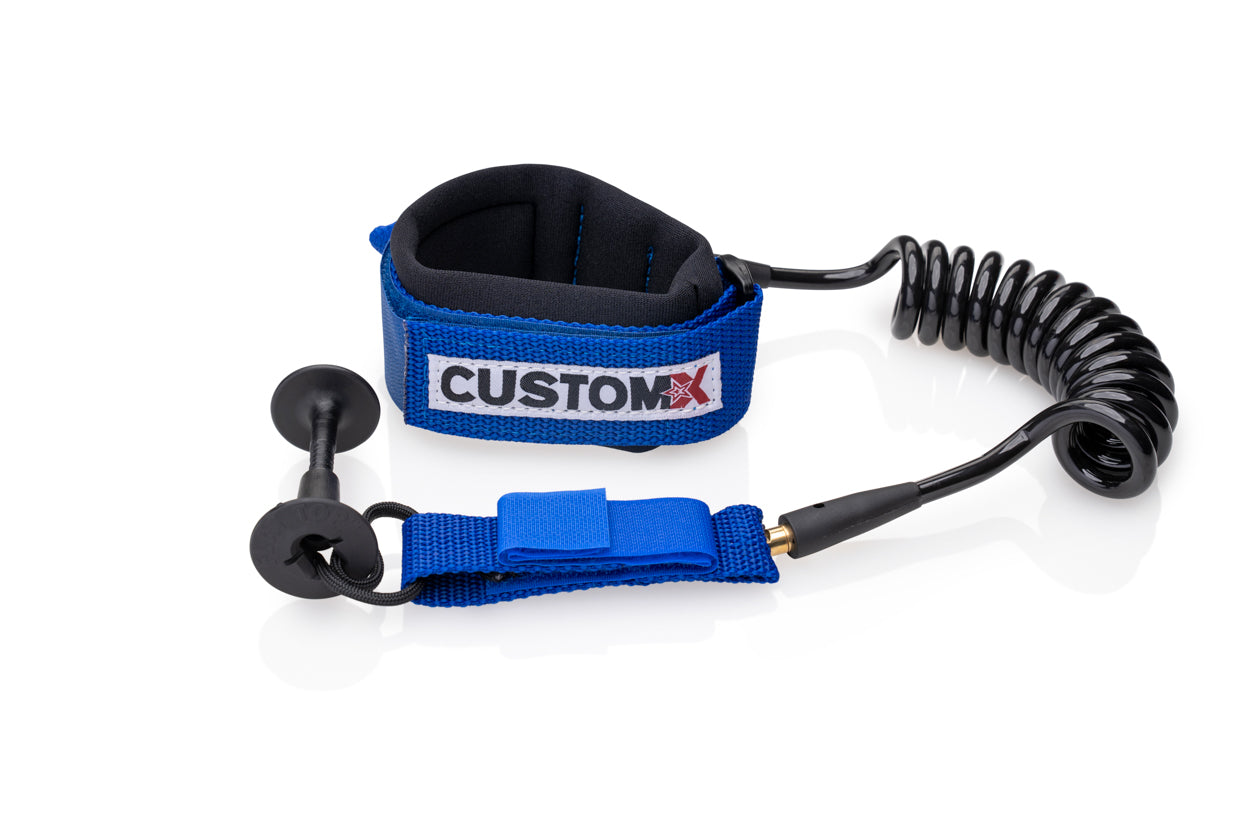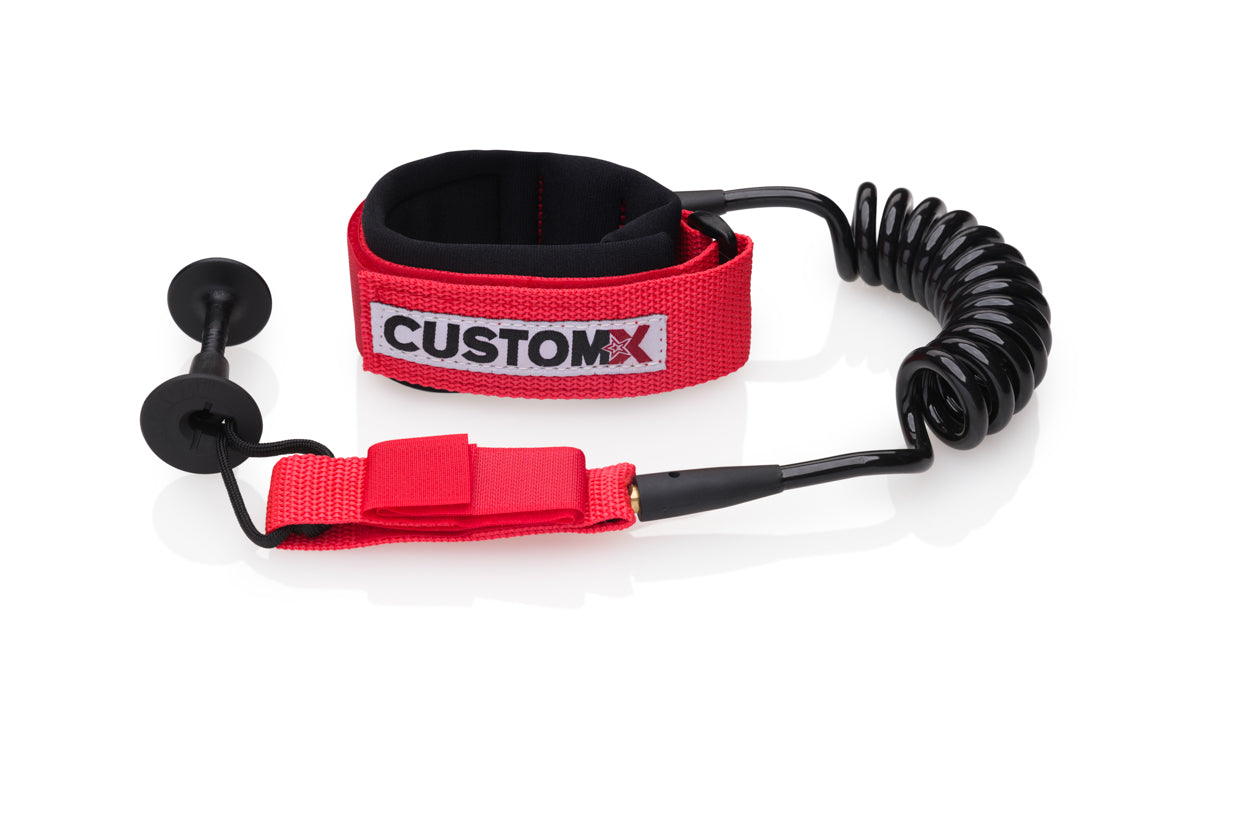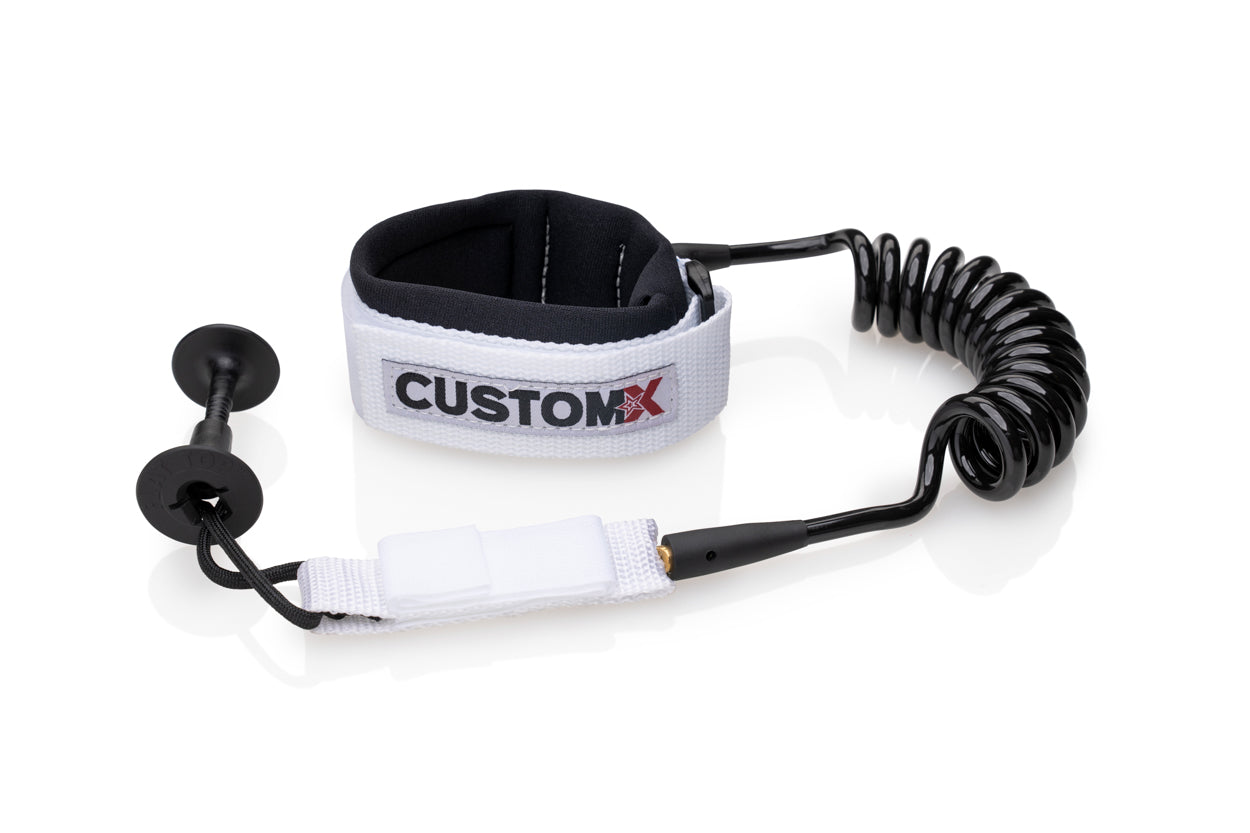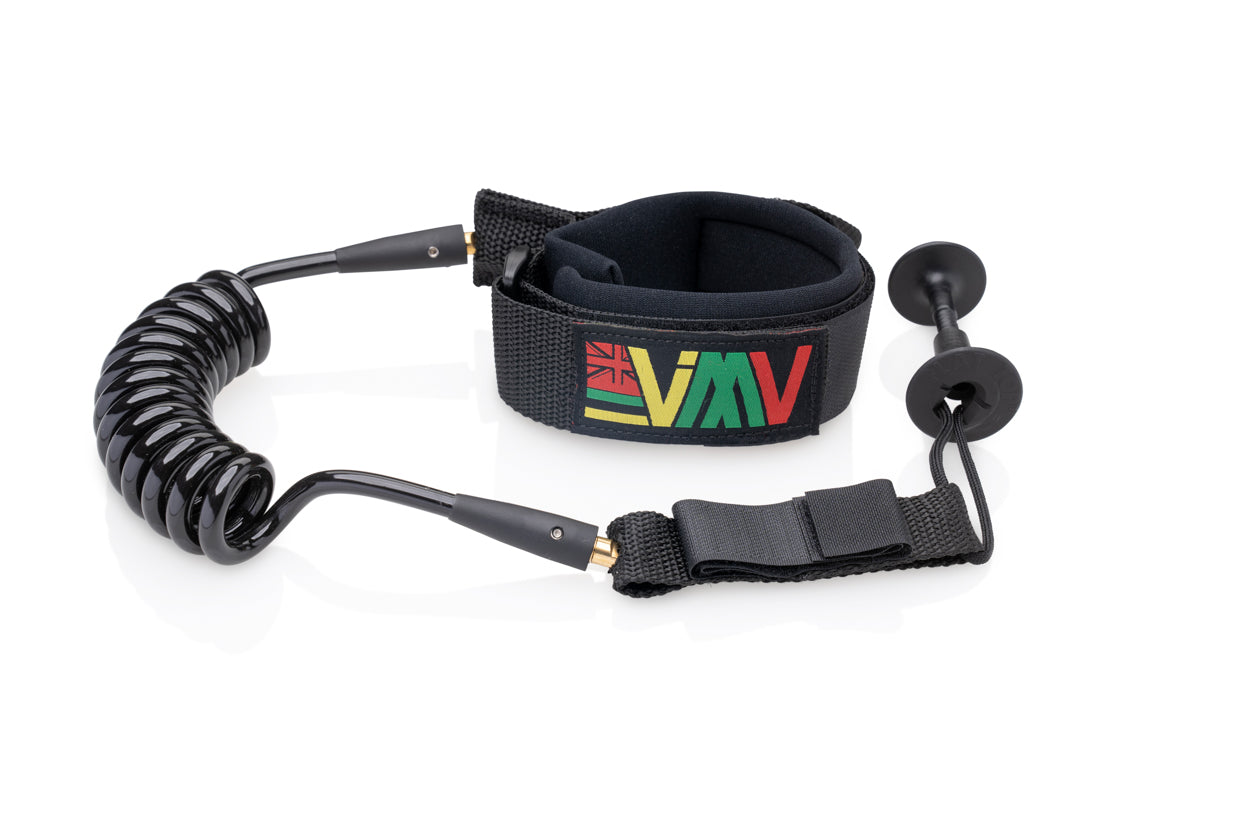 Bicep Coil Leash
---
Introducing the Custom X Bicep Coil Leash - your bicep's new best buddy. It's like having a personal bodyguard for your board, minus the dark sunglasses and earpiece. Wave goodbye to playing hide and seek with your board, because this leash keeps it close, like peas and carrots.
Strong Construction: Made with high-quality materials ensuring maximum strength and durability.
Coiled Design: The coiled design prevents tangles and ensures the leash stays close to your body.
Adjustable Fit: Easily adjustable to securely fit any bicep size.
Smooth Rotation: Features a swivel system for unrestricted movement and reduced leash drag.
Essential for Safety: Keeps your board close to prevent it from hitting others and ensures you can get back on quickly.