Customize Your Board, Embrace Your Unique Style
Unleash your creativity and personalize your wave-riding experience with our custom board options. Choose from a wide range of vibrant colors for the deck, rails, and slick to create a board that perfectly matches your unique style. Ride the waves with confidence and showcase your individuality with a custom board that's as unique as you are.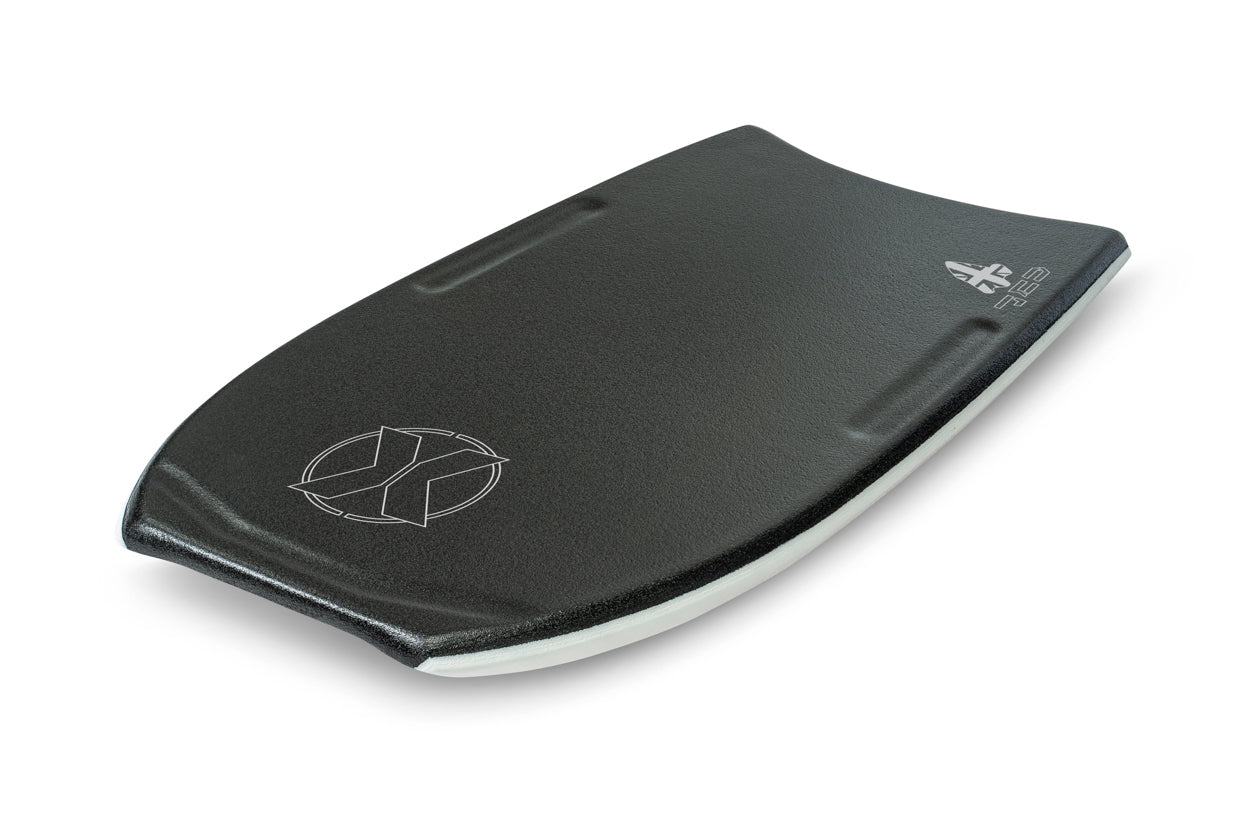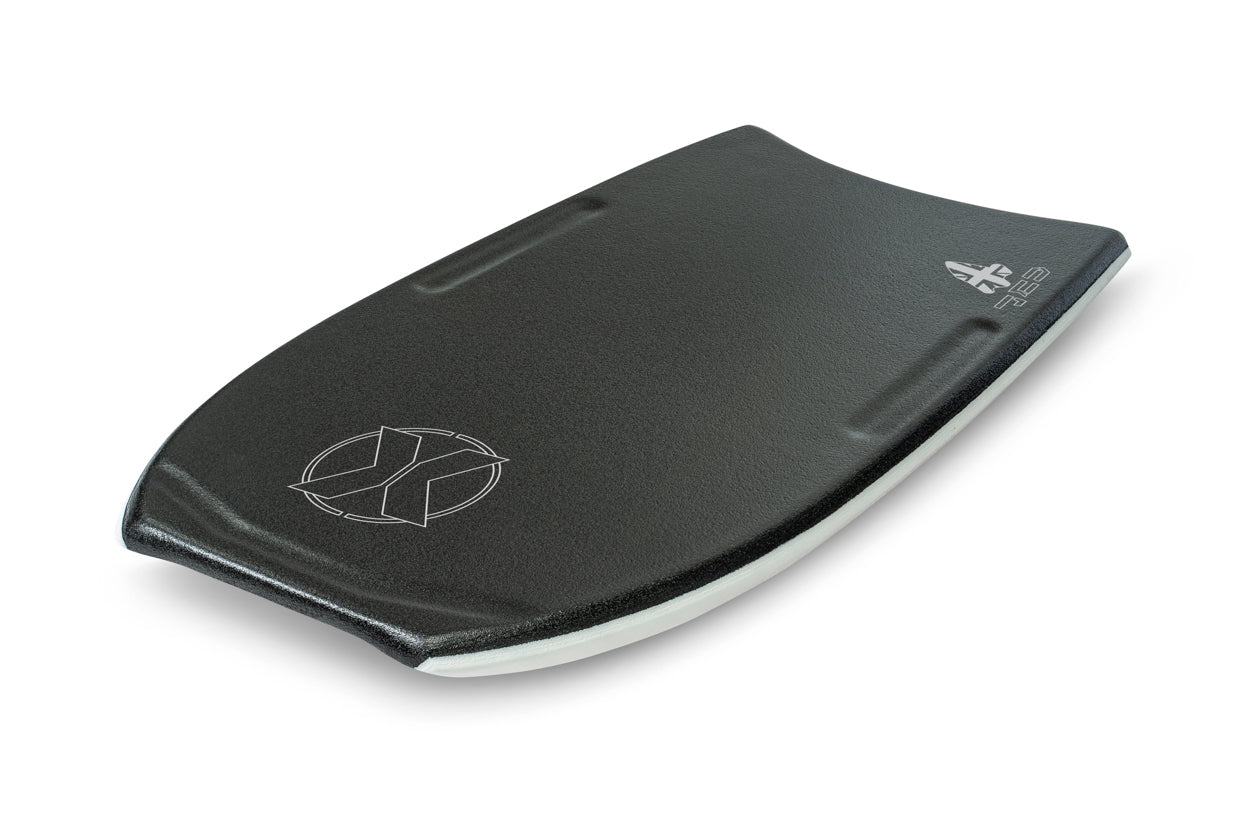 Customize Deck Color
Choose from a selection of colors for each model
Customize Rail Colors
Make Your Board Uniquely Yours
Custom Slick Colors
Choose from a variety of colors to make your board unique.
Whether you're new or an experienced rider, customx has everything you need and more. The customer service is amazing, they're super knowledgable on their products and give technical details on the design of the board for whatever style of riding you're looking for.
Jo Jo at custom x was AMAZING to help me customize my bodyboard! i am 6ft 7inches and 258lbs so i got a 48inch xpe customized a bit for my weight and size. custom colors custom rails etc! it was amazing. i love my board thank you all!
Fantastic company. They worked with me on specs and colors and were pretty patient to modify an existing template to carry my 190 lbs at 5'11" as I was getting back into the sport and was trying to get dialed in on the board for me. I ended up getting two custom boards from them. Better to buy direct from them if you want to tailor your ride.
Questions & Support
At Custom X, we are committed to providing exceptional customer service to fulfill your custom bodyboard requests and address any general questions you may have.
Whether you have specific customization inquiries, need assistance in selecting the perfect bodyboard, or require support with any aspect of your order, our friendly and knowledgeable staff is ready to help.
We take pride in delivering outstanding customer service and exceeding your expectations. Contact our customer service team today, and let us assist you in finding the perfect Custom X bodyboard that suits your needs and preferences. Your satisfaction is our utmost priority.
Our customer support is available Monday to Friday: 7am-3pm
Average answer time: 24h
How long does it take to get a board?

Each board is made to order because you designate a color. We place internet orders into production immediately.  We can usually ship a board within 2 days. 
Yes, we ship all over the world.
If you are ordering internationally, please contact staff@customx.com.
If I have problems at check out can I contact Custom X to help?

Yes. We will be glad to take your order over the phone and help with any questions or problems you may have with your order. 760-722-1585 or email staff@customx.com
If I miss the deal by only a few cents can I still get it?

Yes. The store has it set up automatic but, contact us direct and we will help you out if it is that close.
Because of liability reasons, as well as riders' personal preference for placement, we do not install leashes. But you can check out our installation video.
Our customer support is available Monday to Friday: 7am-3pm
Average answer time: 24h