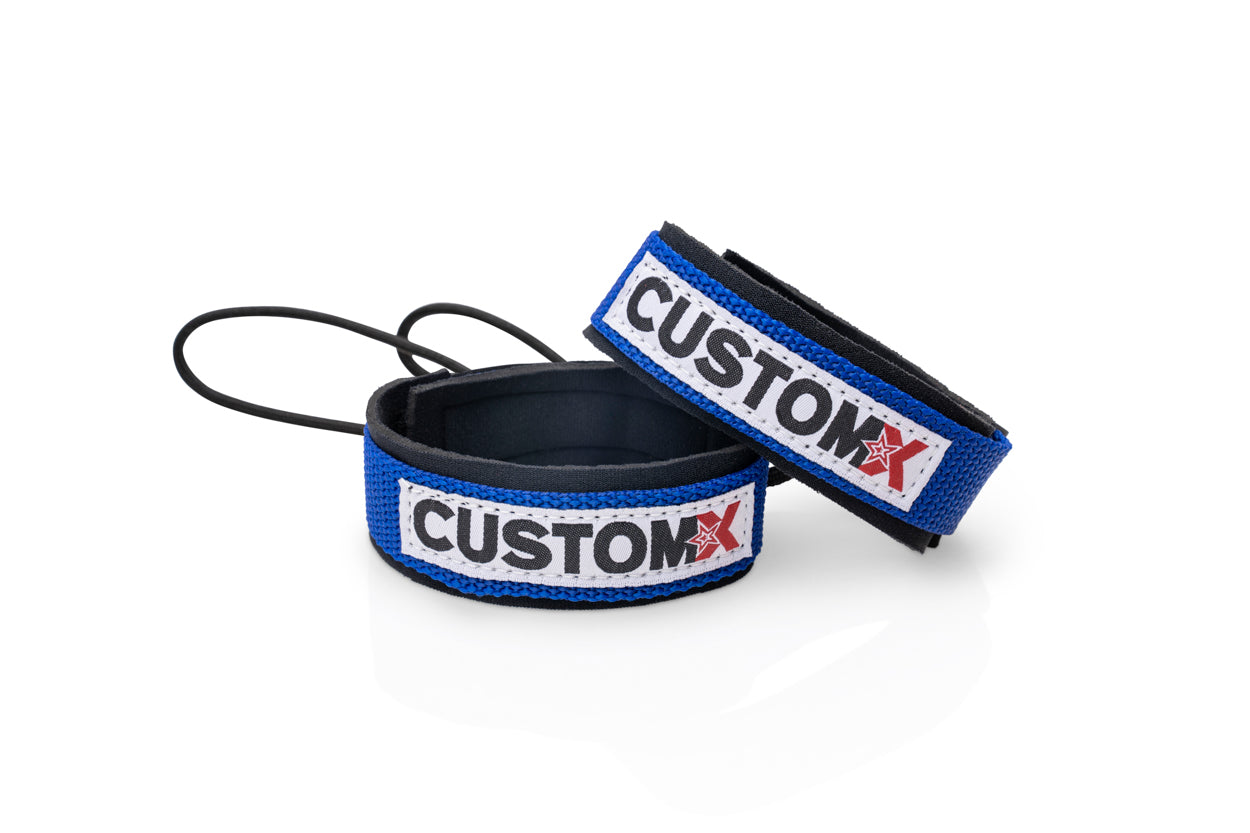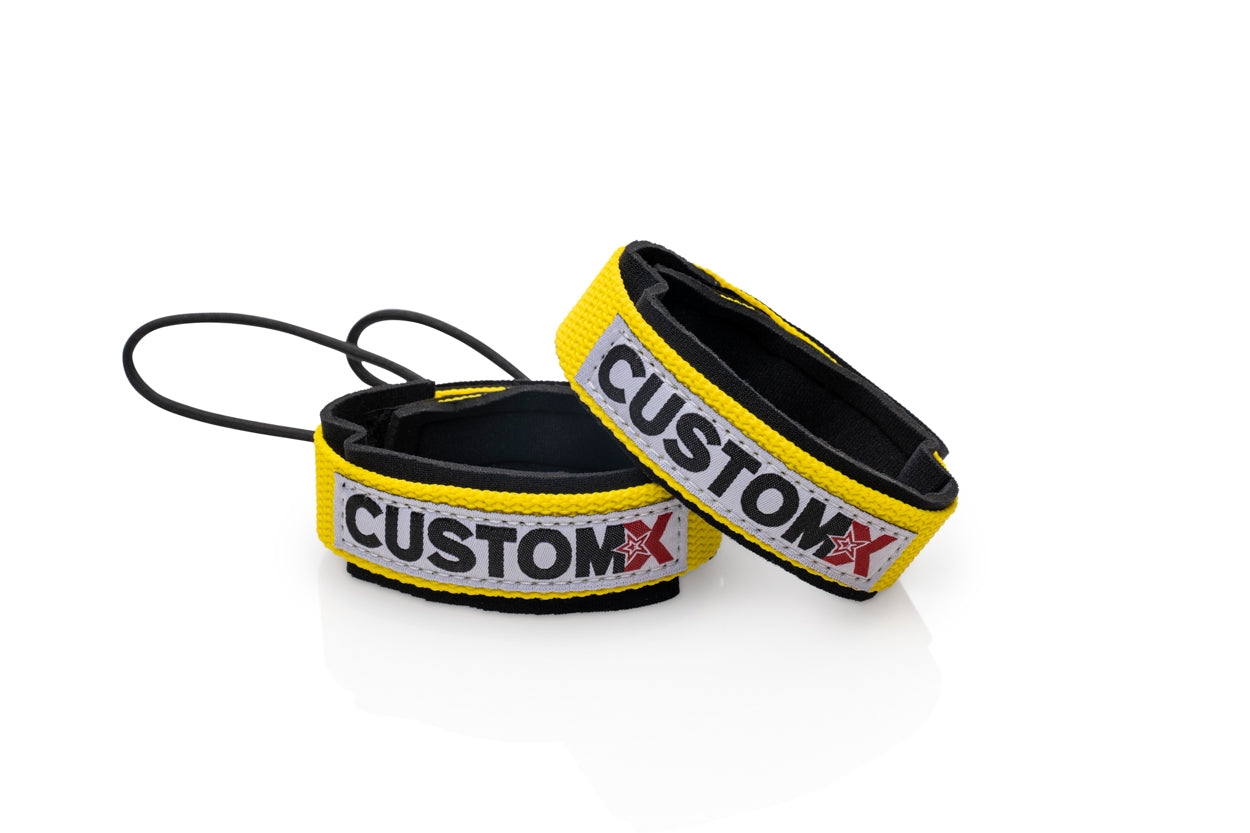 Fin Tether
---
Introducing the Custom X Fin Tether - a reliable sidekick for your fins that's as loyal as a Golden Retriever and as sturdy as a Viking warrior. Don your fins fearlessly and embrace the waves, as the Fin Tether ensures that your beloved fins won't go on an unexpected vacation.
Premium Material: Made from neoprene and heavy-duty materials for durability and resilience against the elements.
Adjustable Strap: Comfortable neoprene strap easily adjusts to fit any ankle size, accommodating men, women, and children.
Low-Drag Loop Tether: Features a streamlined loop tether design to minimize drag in the water, ensuring optimal performance.
Secure Fit: Keeps fins securely attached to your ankles, allowing you to confidently tackle any water conditions without worry.
Versatile and User-Friendly: Easy to use, making it suitable for various water activities including surfing, snorkeling, and swimming.